Whether you have a big budget to spend on your business or not, the key to quality marketing lies more in your tactics than your marketing spends. With a bit of outside help and effort on your part, you can get your marketing strategy back on track. However, you can't underestimate the importance of creativity if you want to boost your business adequately!
Here are the top 8 marketing ideas that will enhance your brand presence and give you a competitive edge!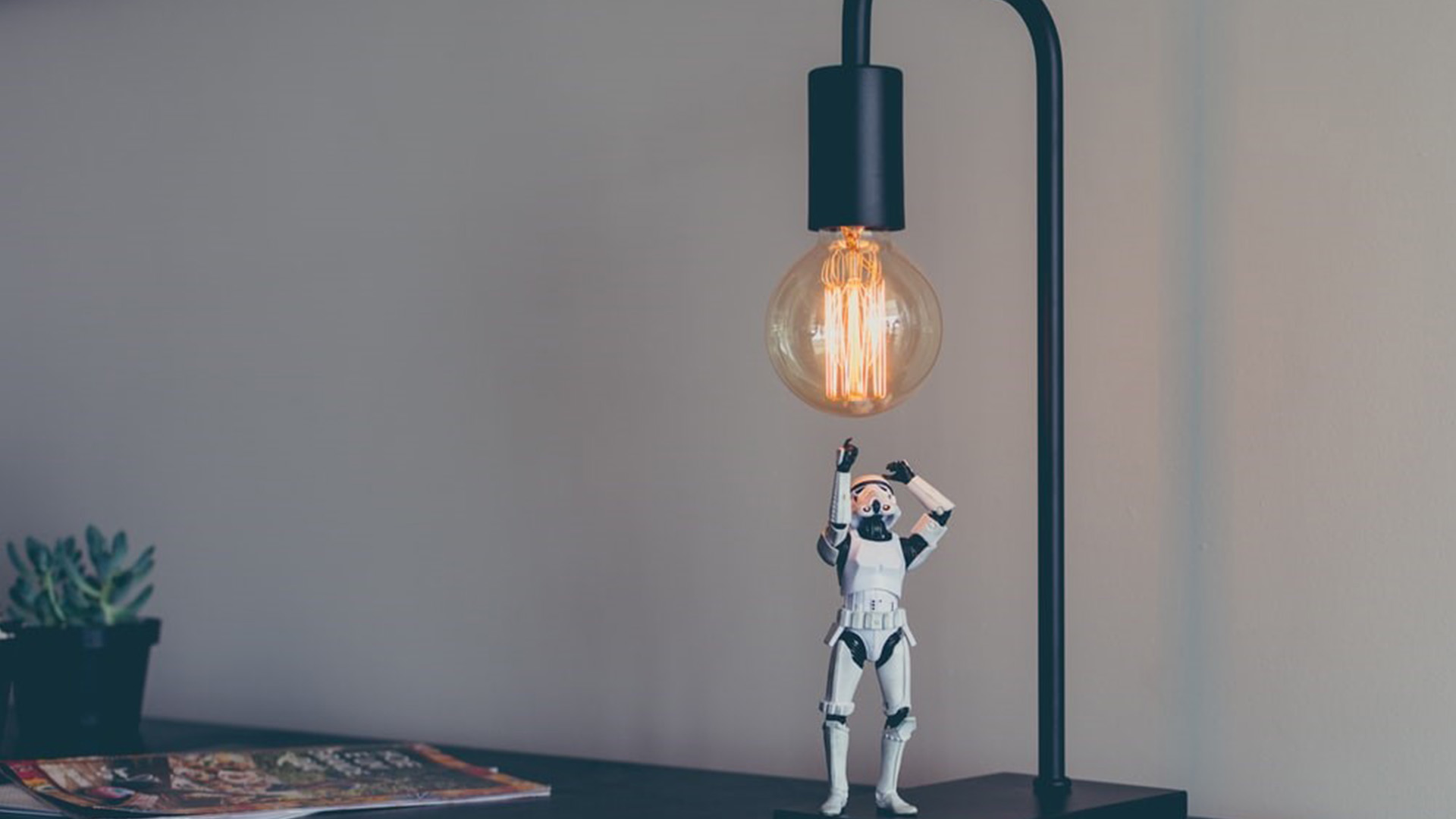 Top Marketing Ideas to Boost Your Business
1. Publish Catchy Content
The first thing any brand requires is brand recognition, and this is possible through engaging content that brings and keeps the audience. To put it simply, the content on your website should be engaging, unique, and new. You need to figure out fresh ways to approach trending and searchable topics.
For example, at Luxe Corporate Gifts, we aim to add products that boost your brand's awareness with quality promotional merchandise while also introducing a sustainable element.
Want an example? Take a look at our collection of environment-friendly pens! It's a common accessory that is much-needed and promotes sustainability, thus improving your brand image.
2. Pin the Best of Your Visual Assets
If there's one thing that attracts a good volume of traffic to a brand's website and content, it's the use of appealing infographics. And why wouldn't it? They are visually appealing, easy to understand, and have high sharing potential. People love sharing them!
Moreover, the best thing about this marketing idea is that you only need to set up a Pinterest account and watch the magic unfold. In fact, you can share them on all your social media pages with the right hashtags and watch your website traffic increase in 2021!
3. Become Street-Creative
Yes, we understand that we're currently in the age of the internet and social media. But, there's still something to say about going au naturel, don't you think? Stepping out on the streets and using your surroundings to get imaginative might sound bland in theory. Still, when you have the right mind to do it, the effect can cause a regular pedestrian to stop and appreciate your marketing.
Let us give you a real-life example of how it works. Having a staircase located right next toa fast-moving escalator is a common sight. DHL used it to their advantage and branded their name onto the escalated steps in large red letters – 'DHL.'On the staircase, they printed 'Other Services.' People stopped to take pictures because it was that amusing for them! And that's precisely what we mean by getting street-creative and imprinting your company's name on the potential customers' minds.
4. Host Contests
Another excellent way to arouse potential customers' attention to your brand is through hosting contests on social media. People love to partake in fun competitions, especially when there's a gift awaiting them on their exit. There's always something to offer the winning participants, be it some products or a free service.
Using quality promotional products is an excellent low-cost giveaway. Another added advantage of this marketing strategy is longevity. People keep quality promotional products; thus, your brand name and its message continue to spread.
You can use caption contests (post a photo and ask people to come up with the best caption line), video contests, picture contests, or anything you find best to market your brand creatively.
5. Come Up with Seasonal Marketing
We often use different corporate gift ideas every season to ensure we stay on top of our game. When you don't alter yourself with the seasons, people think of you as a bland corporation lacking the necessary means to create anything new for its customers. Moreover, you need an active social media presence to promote your brand and post relevant, relatable content.
6. Offer Newsletter Subscriptions
Do you want to stay on top of your customers' minds while exposing them to your brand creatively? If so, offering them email newsletter subscriptions can go a long way to boost your business. Moreover, despite the misconception, the reality is that each dollar spent on email marketing has an average of $44 return of investment! Hence, email newsletters can be extremely beneficial for any company's sales revenue.
7. Implement a Referral Program
Another effective way to boost your business is by implementing a referral program. It doesn't have to cost you the earth, and let's face it – your clients are your best advocates to help spread the word of their positive experience.
The rewards you offer your customers for this purpose may include free products, services, or discounts. However, no matter which rewards you decide on, it's best to ensure they contribute to the overall customer experience, honoring your loyal consumers for their support.
8. Create Viral Memes
Because, why not? It doesn't even matter which industry you're working in anymore. Making yourself visible on online platforms is a cutthroat business, and you need to bypass your competitors by any means necessary to come out on top. As memes have become fun and familiar for the online audience, you can use them to get a bit cheeky and make your online accounts and contents worth visiting. Humor can be a great way to attract an audience and create brand recognition.
Visit the Luxe Corporate Gifts website for more intriguing ideas for your next marketing campaign or reach out and let us know if any of our marketing ideas resonate with yours.